WELD

DONE
Steel constructions for Industry and Marine
Experts for welded & machined equipment's in carbon steel, stainless steel, aluminum, etc.
Quality & Reliability
Our Services
MARINE
New constructions and repairs, predictive and preventive maintenances. Manufacturing, welding ¬ machining for porpulsion equipment's, pipe lines, structures, doundations, support pipes, gear boxes, etc. Able to work with different materials (id steel – St.Steel – Duplex – Aluminum)
STEEL STRUCTURES
We are manufacturers for steel structures in different materials. We have ISO 1090 certification.
INDUSTRY MAINTENANCE
Design & manufacturing for all kind of structures, platforms, robot supports, etc. Stramps welding repair. Reansers, rails sustems, fences, relocations, blankings, etc.
TECHNICAL ASSISTANCES
Support for services & technical assistance in everywhere. Marine or Industry sectors.
ABOUT US
MAKING THE FUTURE
WE ARE DOERS!
We are a small, efficient company with high quality standards with own technical office and reliable control methods.
We belong to Marine and industrial sector and we have specialized in offering to our customers different steelworks and special welding jobs. In addition, we make a wide diversity of services within the marine sector among which we highlight repairs and maintenance on board different types of ships, also providing technical support to different shipyards, ship owners or engineering.
We operate at European and International level. Within our specialties we carry out a wide diversity of industrial maintenance operations from machinery, equipment and industrial buildings.
Our welding department is specialized in different types of materials such as carbon steels, stainless steels, etc.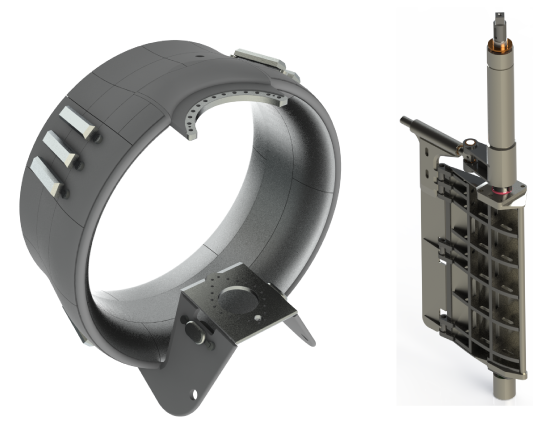 Marine sector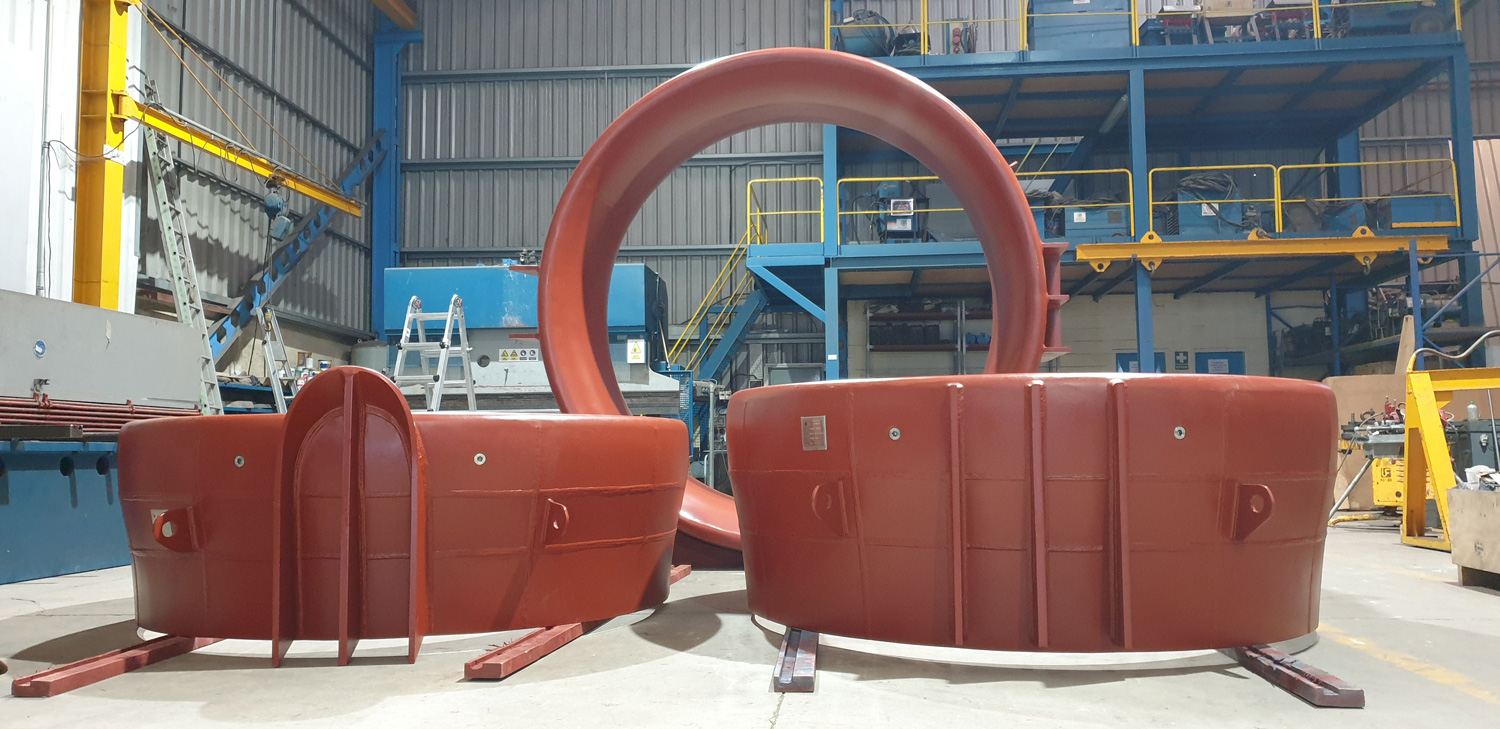 Industry Maintenance
We perform mechanical maintenance / preventive and corrective measures and we also carry out machinery installations, production lines and their movements (relocation).
We carry out a large number of projects for all types of automotive plants, food industry, etc.
Improving designs, quality and meeting deadlines for delivery is what sets us apart from the competitors.
Industry sector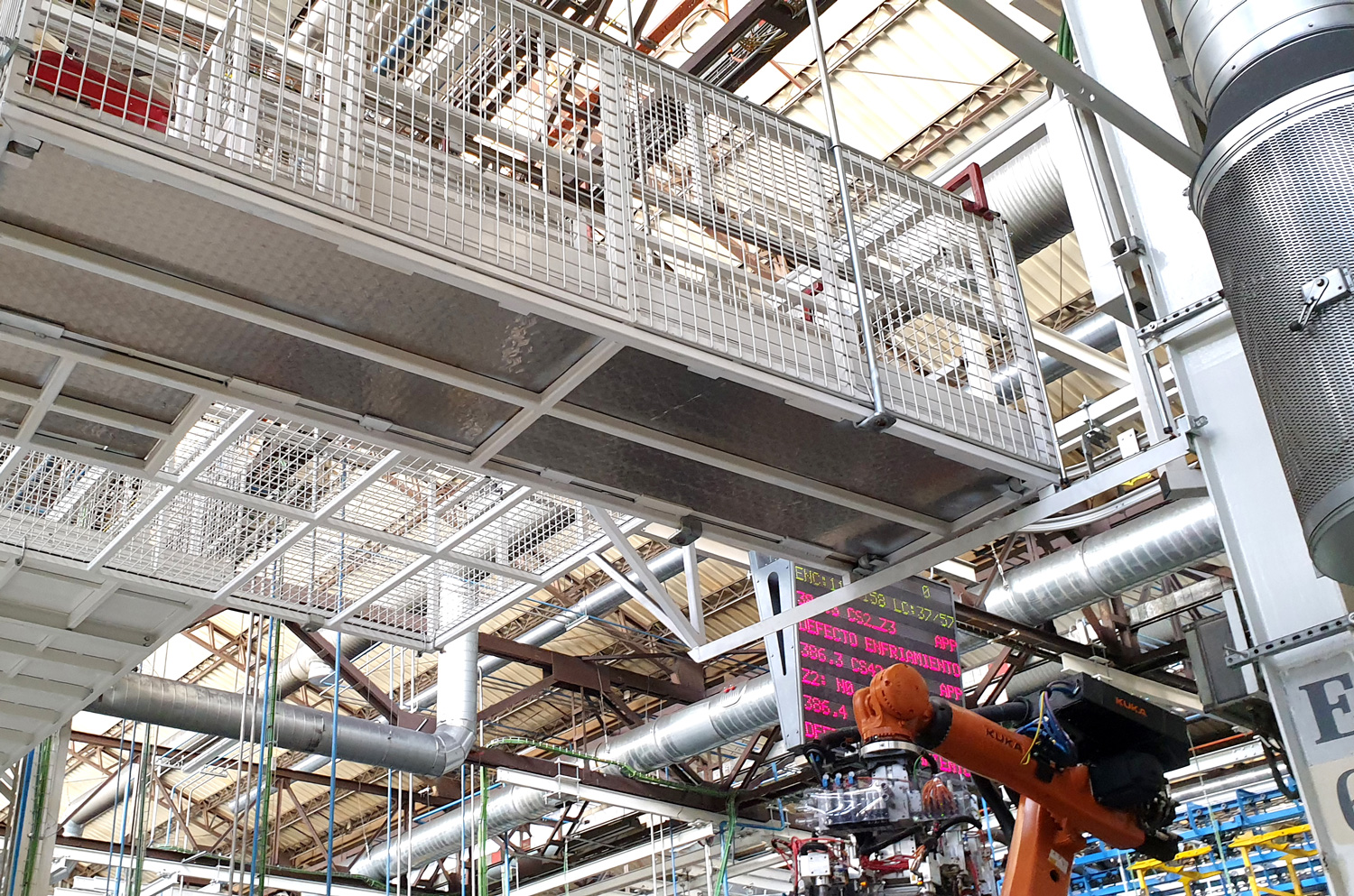 Marine Steel Constructions
We are manufacturers specialists for all types of structures in marine industry with all types of materials, guaranteeing the quality and respecting the agreed target dates.
Within the range of equipment in which we are specialized include the nozzles, rudders, stern tubes, thruster tunnels, support pipes, foundations, rope-guards, Gear boxes, etc.
We work closely with the different entities of classification as DNV or LRS among others for, in this way, satisfy the needs of our customers is our business.