Steel Constructions for Marine & Industry
Quality solutions for Industry
In Vasco Gallega we are involved in many different sectors: Marine – Industry – Steel structures – Technical assistance's, etc
Each sector has its peculiarities, being a small company we could be fasters, flexible and e adapt on ach market. We are able to move our engineer teams everywhere be it a ship or some robotic plant.
Construction
Equipment manufacturing and new constructions
We provide design improvements and engineering support, we differentiate ourselves from competitors covering the whole process (design – manufacturing – machining – quality – surface treatment)
Offshore
Winches & cranes
Gangways
Equipment
Pipe lines, racks
Filter systems with super duplex 2507 pipe lines
Stainless steel Aisi 316 Structures
Watertight doors & hatches
Rails & stairs
Tanks
Tuna vessel reels with rubber blocks
Foundations, support pipes, Gear Box
Steering and fixed nozzles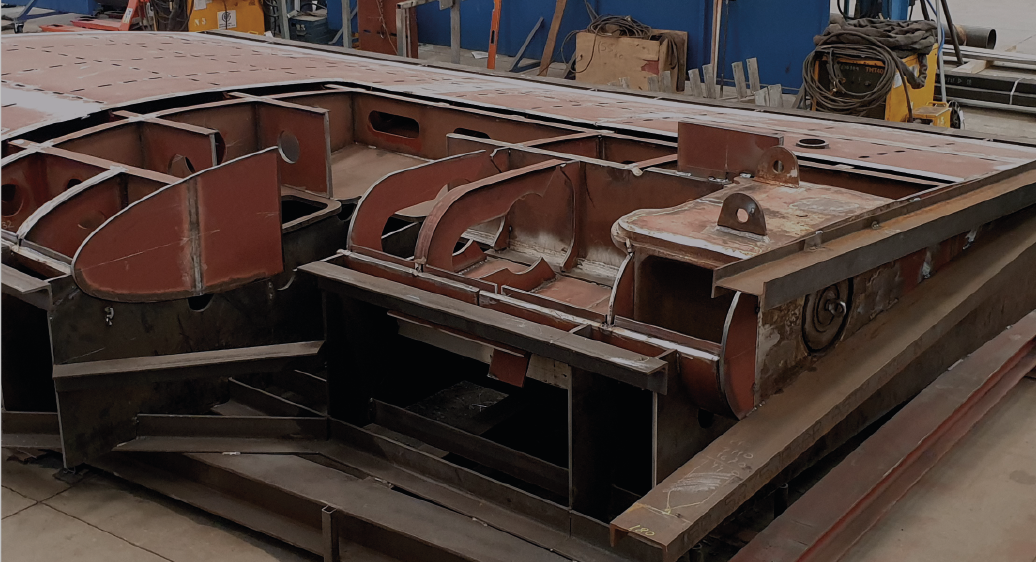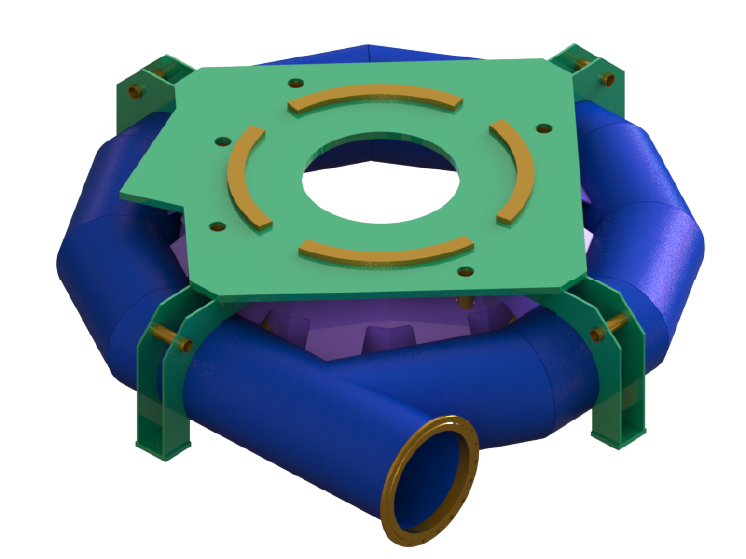 Repairs
Preventive, corrective and predictive maintenance's
We adapt to customer needs, reverse engineering and technical analysis with reports. Spare parts and materials supply
Assistance
We are able to serve you when and where you need, propose and execute solutions.
All technical requirements are mandatory for us.
Improvements & solutions for different type of problems
Technical research and improment proposals
On site analysis with your services team
Hull and nozzles- rudders inspection
We are focused to minimize labour hours and reduce the docking period
Class Registers (IACS) management