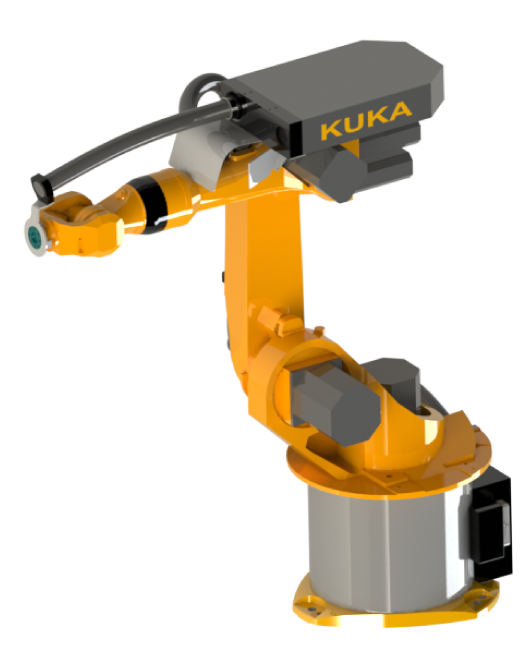 About us
Weld done power
We are a small, efficient company with high quality standards with own technical office and reliable control methods.
We belong to Marine and industrial sector and we have specialized in offering to our customers different steelworks and special welding jobs. In addition, we make a wide diversity of services within the marine sector among which we highlight repairs and maintenance on board different types of ships, also providing technical support to different shipyards, ship owners or engineering.
We operate at European and International level. Within our specialties. We carry out a wide diversity of industrial maintenance operations from machinery, equipment and industrial buildings. Our welding department is specialized in different types of materials such as carbon steels, stainless steels, etc.
Rules
We apply ISO rules to our products
ISO 3834 – Welding management
ISO 5817 – Welding quality
ISO 15614- Welding procedures
ISO 9606 & 14732 – Welder qualifications & operators
ISO 13920 – General Tollerances
DNV Rules
Lloyds Register Rules
Bureau Veritas Rules
RMRS – RINA, etc.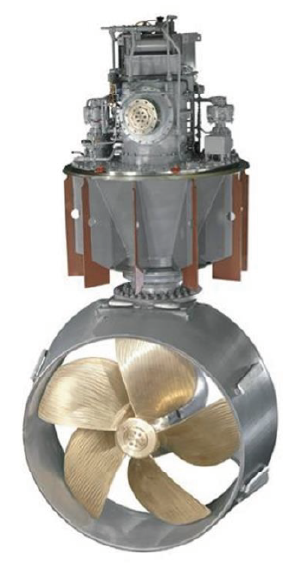 Welding procedures
We have proper welding machines for these processes.
* Workshop área >1500 m²
* Maximum height from the ground to the hook crane = 7.510 mm
* Excelent Access to Vigo Harbor
Machines
We are doers!
Suitable machinery for specific processes
Welding positioner and Turner 25 Tn
Cranes
Die cutter
Bending machines
Shear
Lathe machine
Welding SAW column 5 mt / SAW 1000 Amp